Use Gmail for Email to Ticket
If you want to use Gmail as your mailbox in Support Genix, Follow these steps:
Step 1: Go to Manage my Account from your Gmail. myaccount.google.com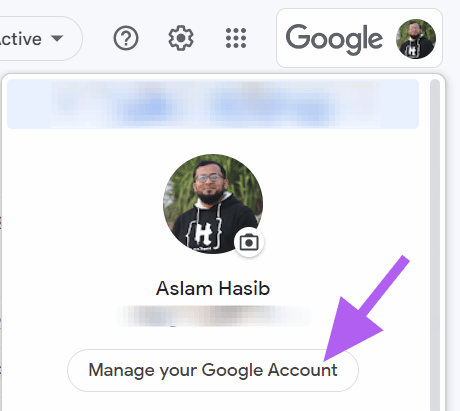 Step 2: Enable 2FA from Security Tab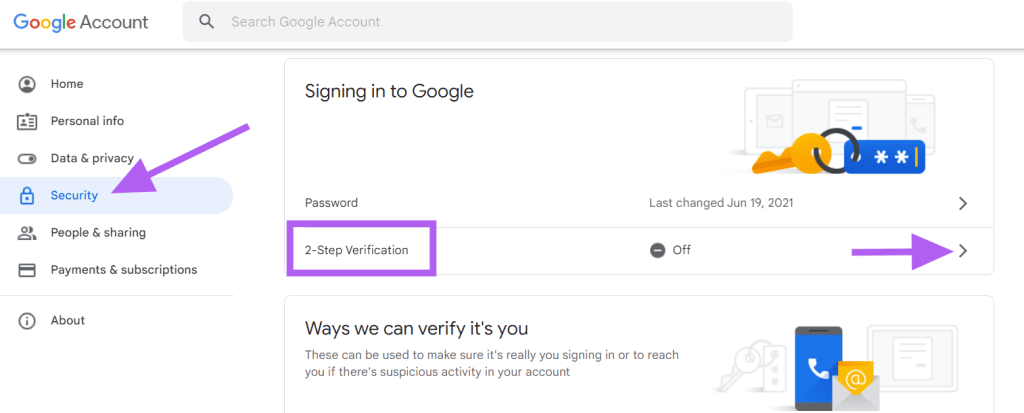 Click GET STARTED and setup the 2-Step Verification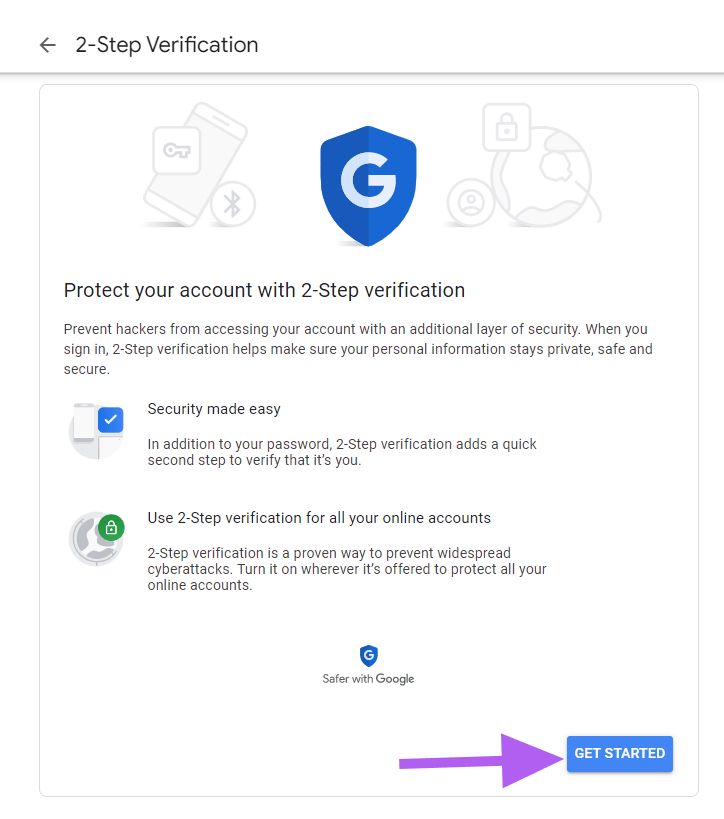 Step 3: Set up App Password from the Security Tab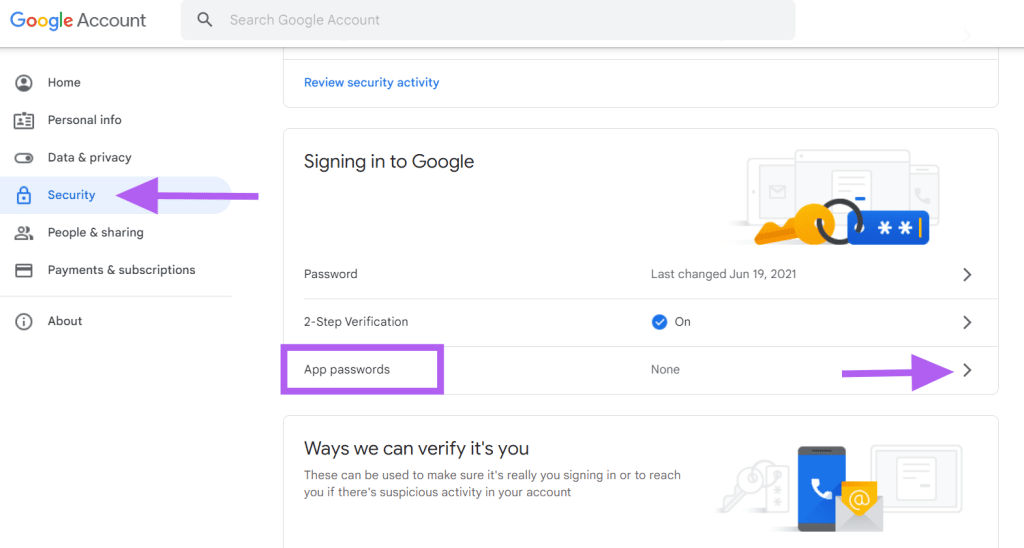 Step 4: Select App: Other (Custom Name), use Support Genix and Press Generate Button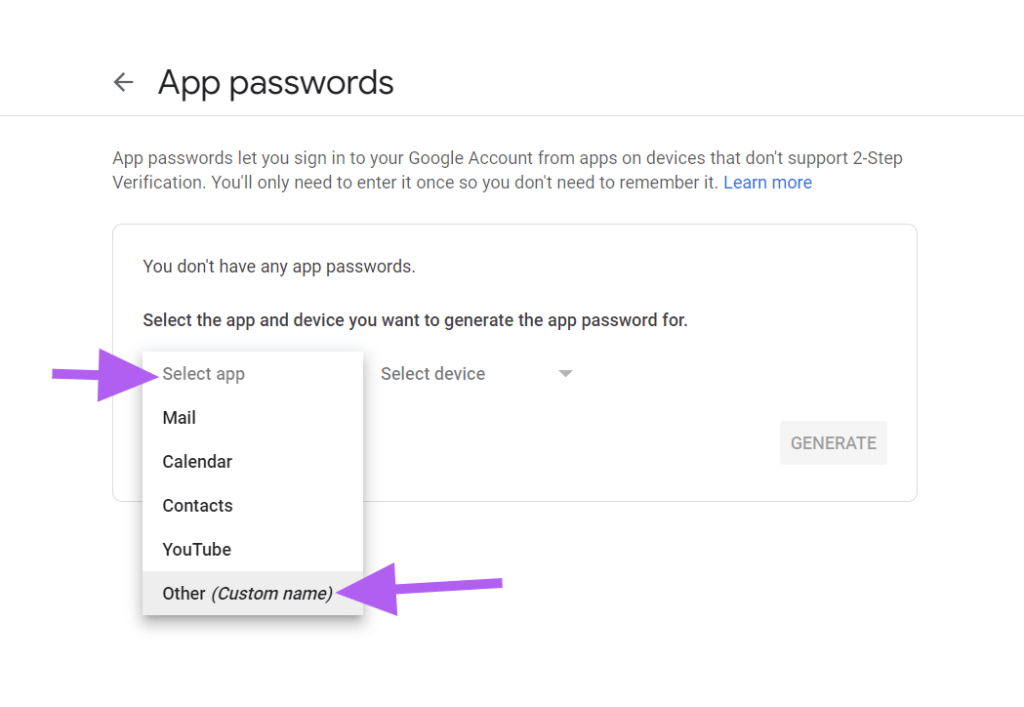 Step 5: Copy and save the password, then use this password on Support Genix MailBox.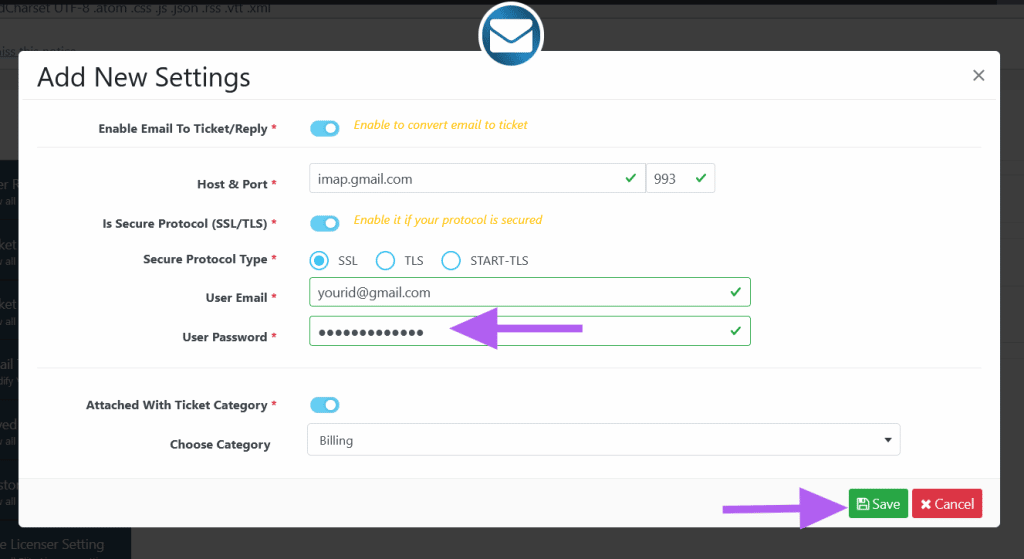 If you are using Google Workspace (GSuite) then follow these additional steps #
Go to admin.google.com > Apps > Google Workspace > Gmail, then go to End User Access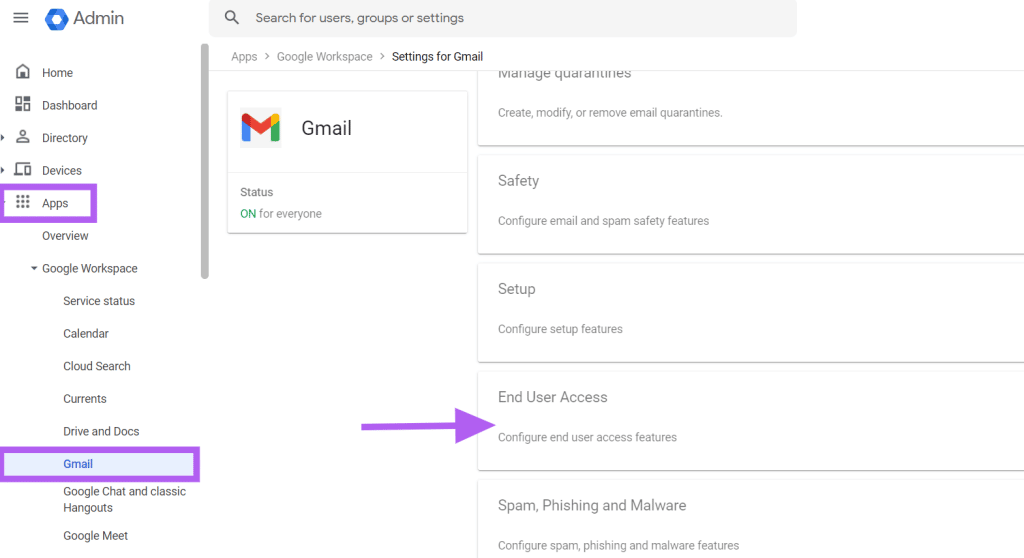 Enable the IMAP

Find your Test Domain Alias from https://admin.google.com/ac/domains/manage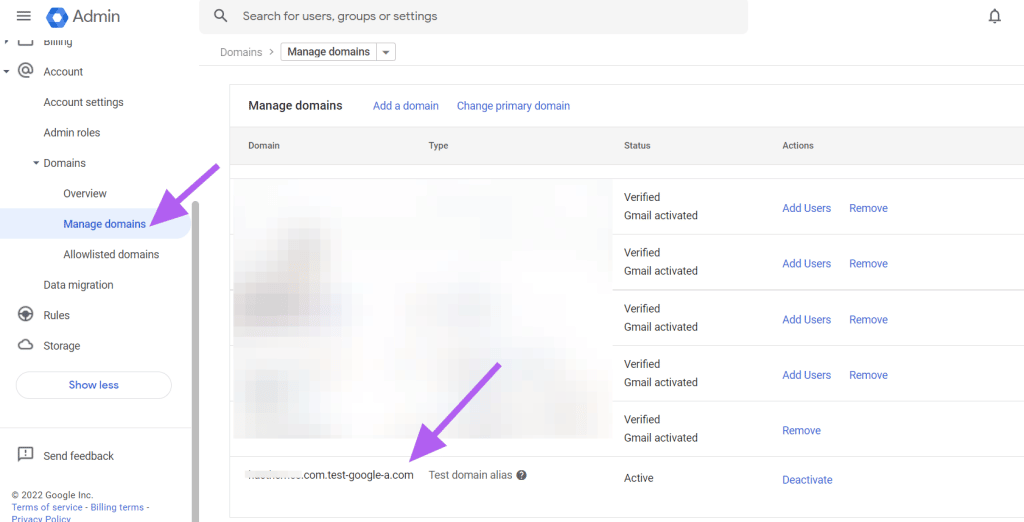 To use [email protected] mailbox, you need to add two Mailboxes.
One is [email protected], another is [email protected]
Password for two mailboxes is the app password (same password for both).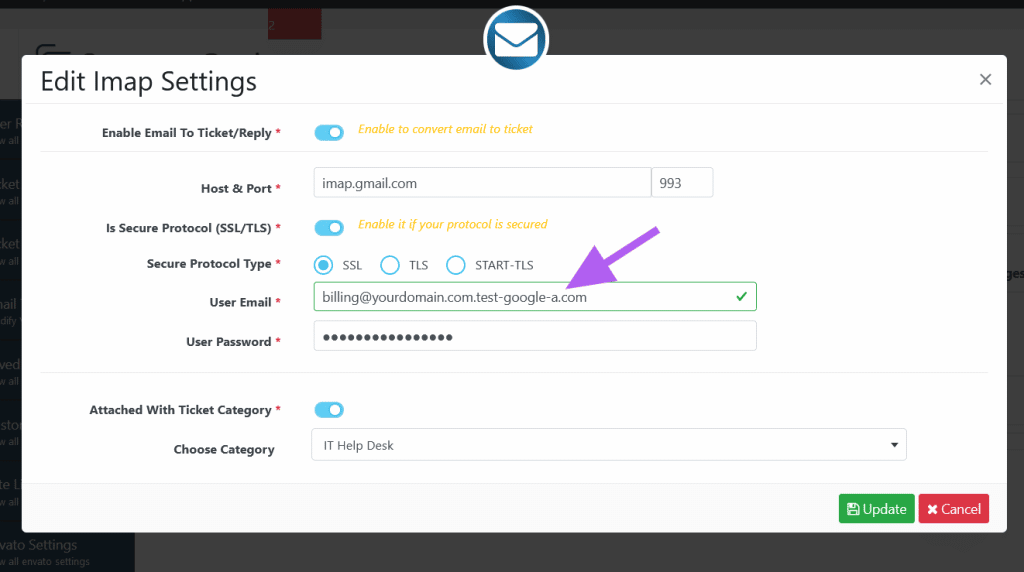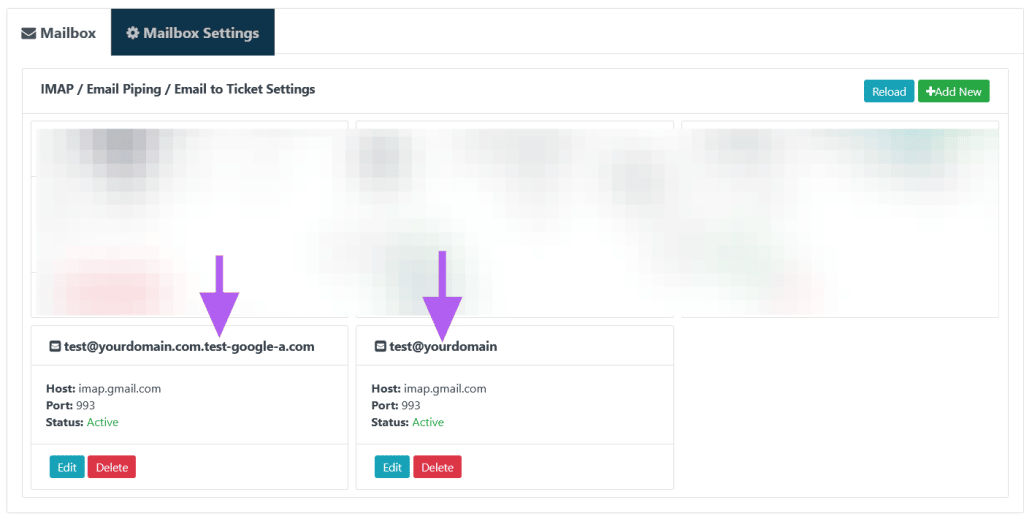 Change Security Setting (Optional) – Ignore if previous steps work for you.