You may use the Support Genix plugin to enable email to ticket or Email pipe mode. If a client sends an email to a specific address, it will be turned into a ticket. It will assist you in keeping track of all emails and avoiding the risk of forgetting to reply.
Support Genix > Email to Ticket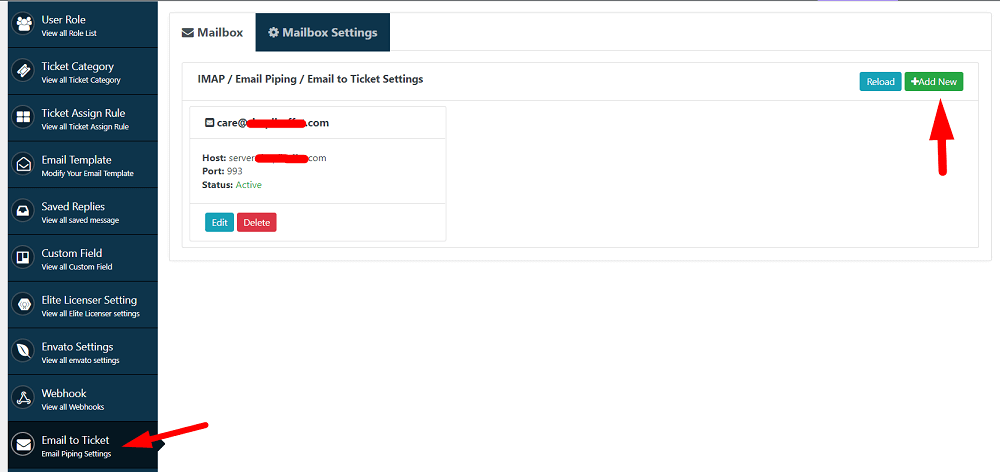 How to Enable Email-based support ticket or Email Piping feature? #
1. Click Add new button to Add Email Account.
2. Add Hostname (sample: imap.domain.com, Email ID (Sample: [email protected]), and Password
3. Assign this email for all categories or specific category (Choose Billing category, for billing email).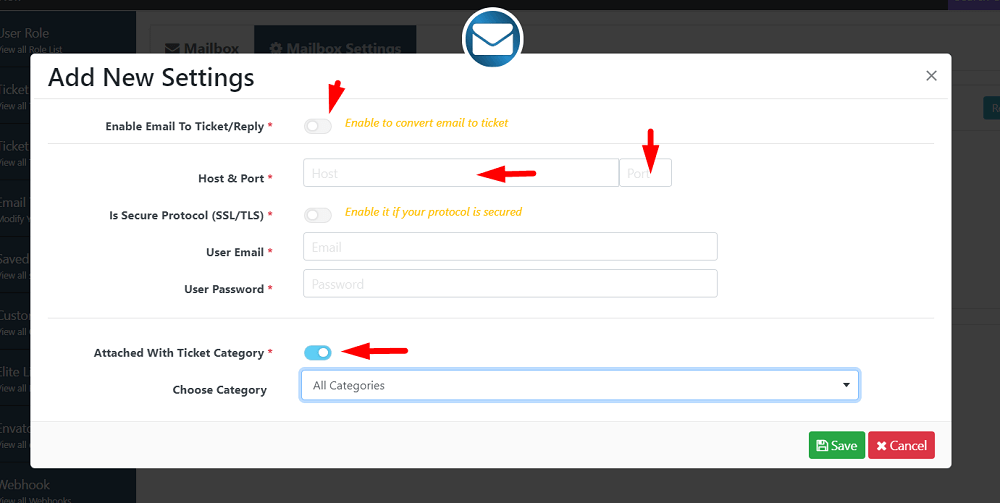 Setup the Cron Job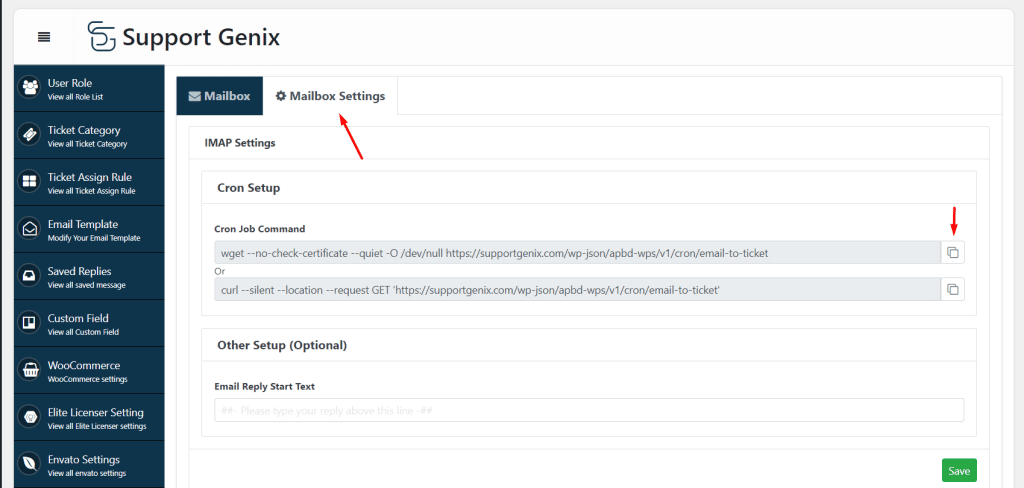 Follow this article to set up the Cron Job.
Create Unlimited Mailboxes
You can create multiple mailboxes for different teams/departments, for example, for support – [email protected]; for sales, [email protected]. In Support Genix, there is no limit, you can create unlimited mailboxes.