From the general settings page, you may set the ticket page's banner image, customer default role, permitted file type and size, and more.
Support Genix > Setting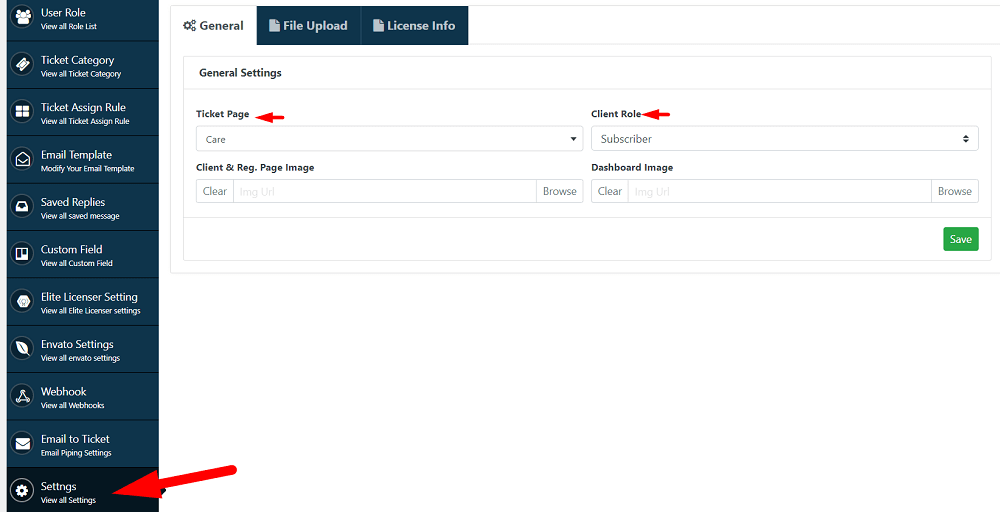 How to create a ticket page? #
Create a new page from Pages > Add New. Name it Ticket/Help/Support as you like, and publish it. There are no shortcodes or content needed to create this.
How to change the ticket page banner image? #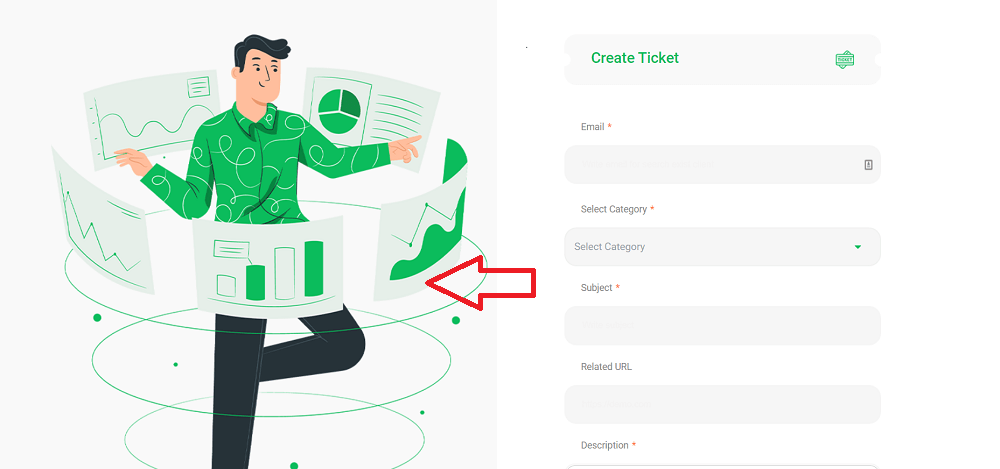 From the setting, you will be able to upload your own banner image for the ticket page.
How to set allowed file size and types? #
From the File upload setting tab, you can set the allowed max. file size and types