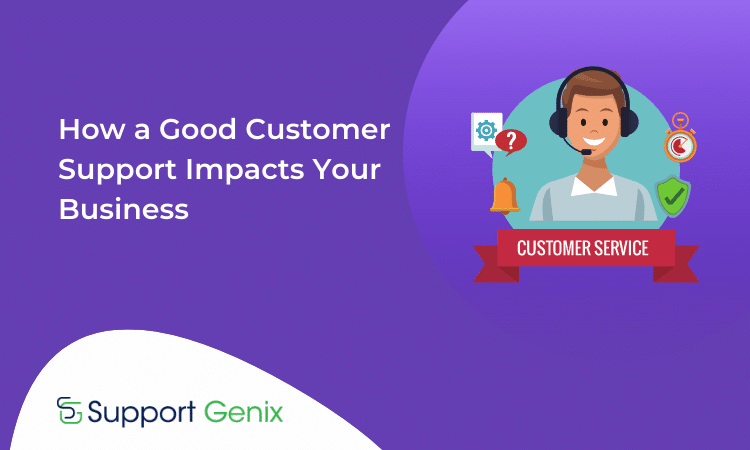 A company can only advance in terms of client satisfaction. Positive customer experiences make them likely to patronize your business again and recommend it to their friends. On the other side, if they have a horrible customer experience, they are more inclined to tell other people about it. This blog post will go over the value of offering excellent customer service and how good customer support impacts your business. We'll also offer advice on how to enhance your improved customer experience.
What is customer service and why is it important?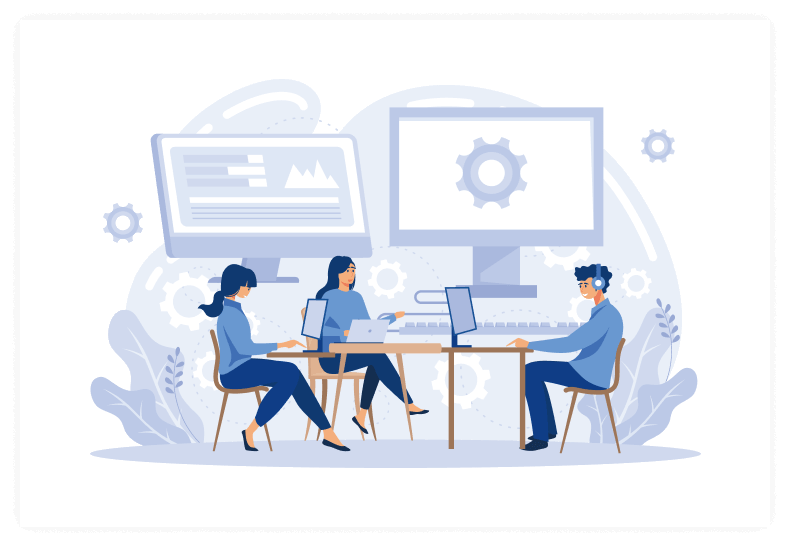 Customer service is the act of assisting consumers before, during, and after they make a purchase of a commodity or great customer service. It might emerge on social media, in emails, during live chats, or over the phone, among other locations. The main objectives of customer service are problem-solving that is quick and efficient, client loyalty, and positive, and good customer service.
Great customer service is essential for businesses of all sizes in the competitive business world of today. It can help you stand out from the competition, bring in new business, and keep your existing clientele. To put it another way, providing an excellent customer experience is essential since it may make or ruin your business.

The benefits of providing good customer service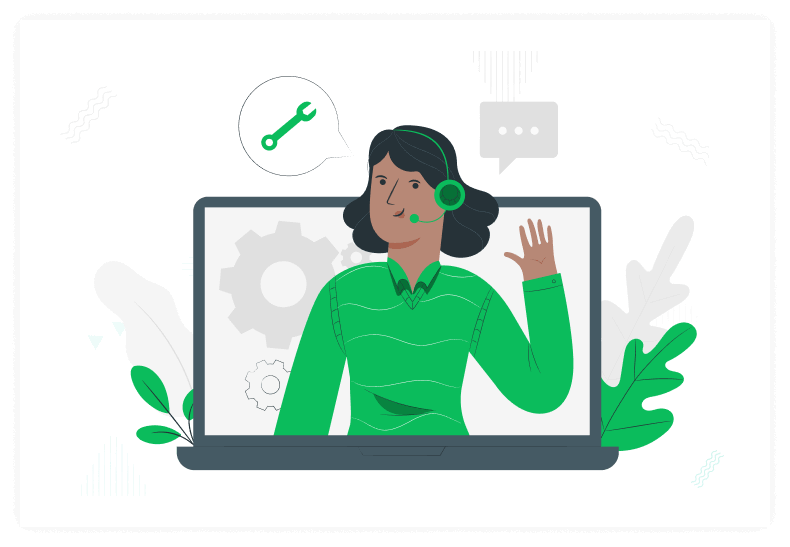 Although it is crucial for businesses to attract new clients and maintain current ones, offering good customer service is one of the best ways to satisfy your clients.
Providing excellent customer service shows your value to the clients and testifies your commitment to meet their demands when required. As delighted customers are more inclined to make subsequent purchases, it may also result in higher sales.
Additionally, providing good customer service can result in effective word-of-mouth marketing that draws in new clients. So there's no need to look any further than your customer service department for ways to grow your business.
Support Genix
WordPress Support Ticket Plugin
Take Your Customer Support to The Next Level and Boost Customer Satisfaction Rates
How to improve your customer support system
Strengthen your customer service skills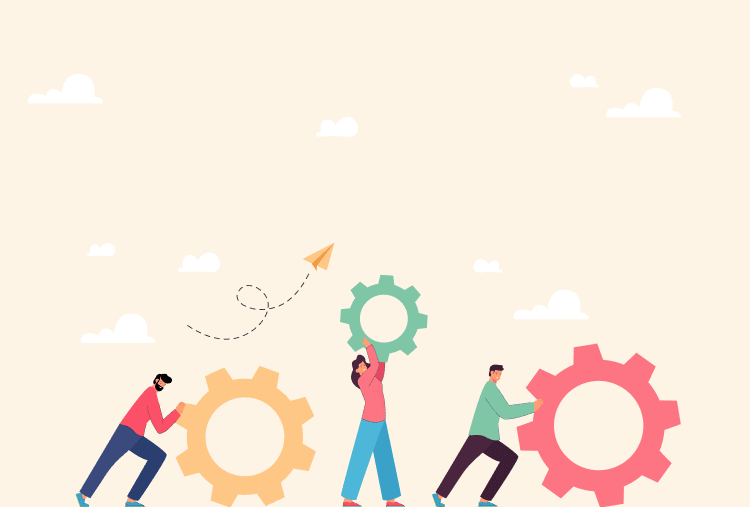 If you want to improve your customer service skills, there are some important traits you should work on developing.
First, empathy is key in understanding and managing customers' needs.
Second, patience is key in managing difficult conversations and expectations.
Finally, adaptability is key in meeting the needs of a diverse customer base.
Remember, good customer service is the key to a successful business.
Practice active listening
There are two reasons why it's crucial to develop active listening skills. The first benefit is that it enables you to forge stronger connections with customers. It demonstrates that you value someone else's ideas and opinions when you take the time to listen to what they have to say. This can significantly contribute to developing rapport and achieving higher customer satisfaction. The second benefit is that it can aid in the development of your customer service abilities. You can provide customers with better solutions and prevent future issues if you take the time to comprehend their worries completely.
Learn to empathize with your customers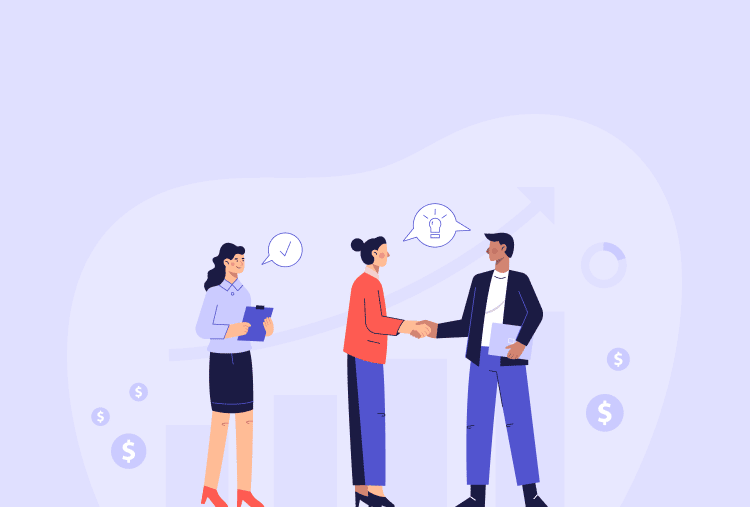 Being able to empathize with customers and understand their perspectives is an essential aspect of providing an excellent customer experience. As you listen to the customer, try to picture the problem from his perspective and consider how it might affect him. By doing this, you will be able to understand the situation better and come up with a compromise that will benefit both of you. Additionally, if the customer understands you, they will be more responsive. So, keep empathy in mind the next time you're on the phone with customer care.
Always Send Personalized Messages/Replies
Ask the customer how you may assist them when they buy your goods, join up for your free trial, or send you an inquiry. Even if the majority of customers decline your offer of great customer assistance, they will appreciate the effort and have a better view of your company.
Use tools that boost speed and efficiency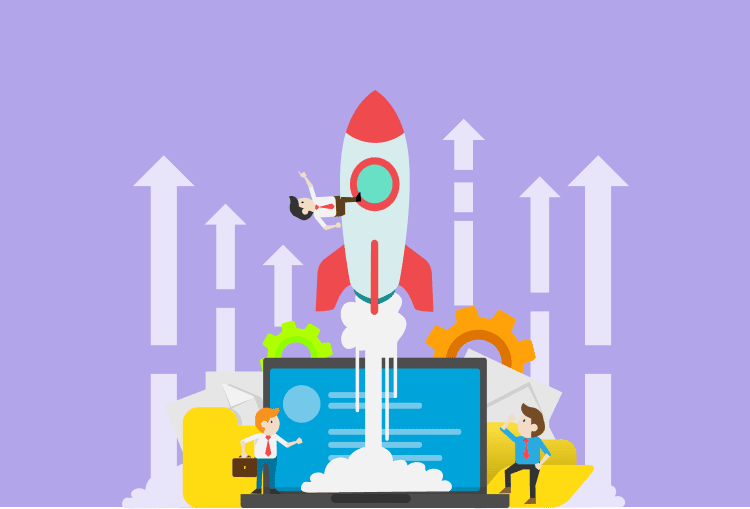 Tools that boost speed and efficiency not only provide a better experience for customers but also free up customer service representatives to provide a higher level of service. With the right tools in place, customer service teams can quickly access the information they need to resolve issues and don't have to waste time putting customers on hold. In addition, tools that offer complete integration with other business systems provide customer service representatives with real-time data from across the business, so they can always be up-to-date on the latest information.
Tips for providing excellent customer service
It's possible that your customer service teams have the knowledge and abilities to deal with your customers. But what organizational tactics can you use to win over clients? Making your customers happy will show you how to provide good customer care by preventing problems before they arise. This is how:
1. Be available.
2. Cater to your customers.
3. Make sure you are fully meeting your customers' needs.
4. Create communities.
If you treat your consumers as significant contributors to a community, they'll feel even more appreciated. Numerous methods, such as webinars, interactive websites, social media, trade exhibitions, and conferences, can be used to connect with different clients. These tips can help you provide proactive customer service and grow your company to new heights of success.

Customer service quotes to inspire you
"Happy customers are your biggest advocates and can become your most successful sales team." – Lisa Masiello
"Instead of focusing on the competition, focus on the customer." – Scott Cook
"Your most unhappy customers are your greatest source of learning." – Bill Gates
"Treat the customer like you would want to be treated. Period!" – Brad Schweig
"Satisfaction is a rating. Loyalty is a brand." – Shep Hyken
Final Words
In conclusion, offering excellent customer service is crucial for every company that wants to succeed. While there are many various ways to deliver excellent customer service, it is crucial to always keep the client's demands in mind. Businesses can guarantee that clients will return by making sure they are constantly satisfied. If you can't convince any of those great customers to come back, no matter how many promotions and price cuts you run, your firm will never be genuinely successful.
Support Genix
WordPress Support Ticket Plugin
Take Your Customer Support to The Next Level and Boost Customer Satisfaction Rates