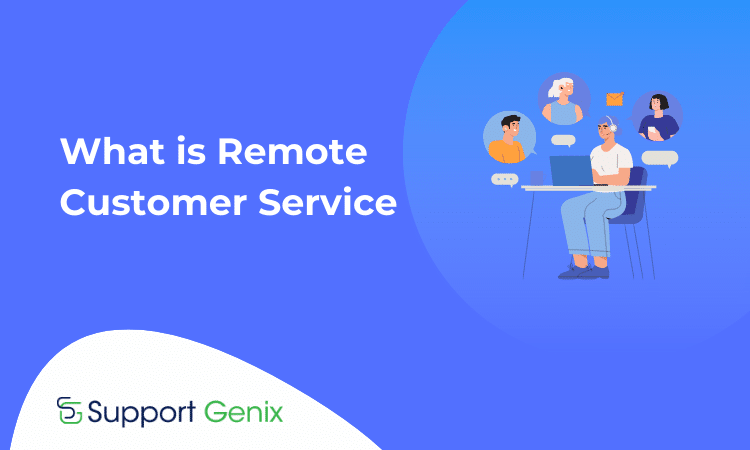 In this day and age, having a solid remote customer service team is more important than ever. With people working all over the globe, it's essential that your customer service reps are able to connect with customers no matter where they are. In this article, we will discuss What is Remote Customer Service and how you can ensure your team is providing the best possible service to your customers.
What is remote customer service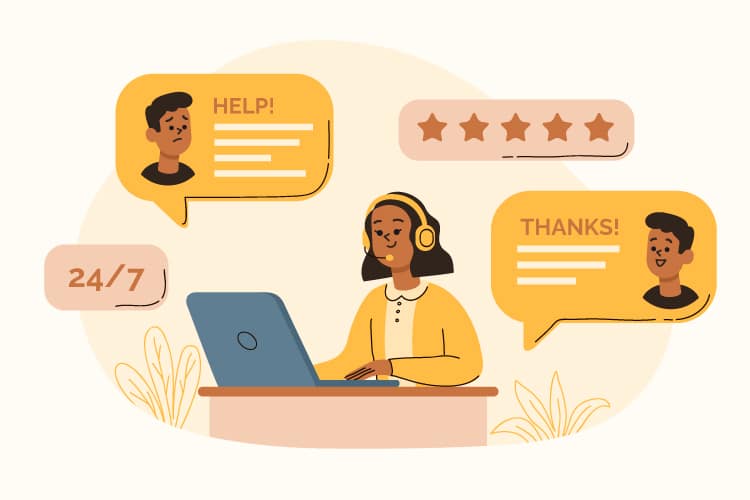 In today's increasingly digital world, more and more businesses are offering remote customer service options. This means that instead of talking to a customer service representative in person or over the phone, customers can communicate with them online, usually through live chat or email.
This can be an excellent option for businesses, as it can save on costs such as renting office space and hiring customer service staff. It can also be convenient for customers who may not have the time or ability to visit a physical store.
However, there are some potential drawbacks to remote customer service, such as the possibility of miscommunication or technical difficulties. Overall, remote customer service is a growing trend that offers both advantages and disadvantages for businesses and customers.

The benefits of having a remote customer service team
In today's fast-paced world, providing excellent customer service is more important than ever. However, many businesses struggle to find the right balance between efficient service and personal interaction. The remote customer service team can be a great solution.
By outsourcing customer service, businesses can focus on their core competencies and leave the day-to-day tasks to a team of experts. In addition, a remote customer service team can provide 24/7 coverage, ensuring that your customers always have someone to turn to when they need help.
And because geographical boundaries do not limit them, you can find the best customer support reps worldwide. A remote team is hard to beat when providing excellent customer service.
How to make sure your remote customer service team is effective
No matter how small or big your company may be, you will always have to put forth the best customer service possible. You need an efficient remote customer service crew in order for that to happen. And here are the best coaching advice to ensure your team is productive:
Hire the Right People: The first step in having an effective customer support team is hiring the right remote customer service representative. Make that the employees you choose have excellent communication skills, are patient, and are prepared to go above and above for the consumer.
Have Reliable Tools and Software: The second step is making sure you have reliable tools and software. There are many choices available, so it's crucial to conduct your homework and choose the solution that's best for you and your team.
Don't Micromanage Your Employees: It is important to give your employees some freedom when working from home. You don't want to be breathing down their neck every minute of the day. Micromanaging employees work will only lead to frustration on both ends.
It's also important not to micromanage your employees. Trust that they are capable of doing their jobs and give them the freedom to work independently.
Be an Open Communicator: The fifth and final tip is to be an open communicator. This means being available when your employees need you and being able to give clear instructions when needed.
By following these five steps, you will be well on your way to having an effective remote customer service team.
Support Genix
WordPress Support Ticket Plugin
Take Your Customer Support to The Next Level and Boost Customer Satisfaction Rates
Examples of companies that provide great remote customer service
Wistia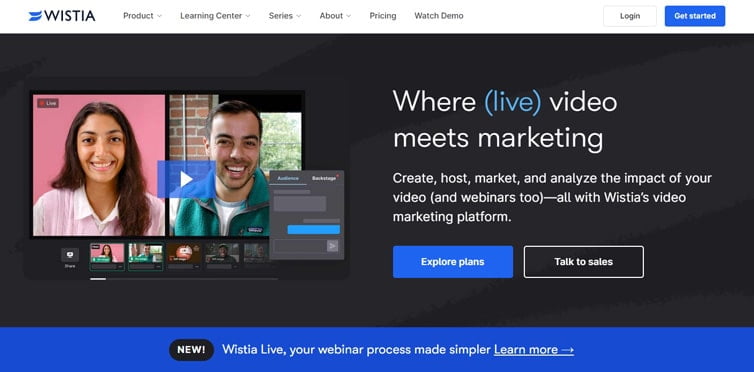 Wistia is a company that provides video hosting and marketing services. They are known for their excellent customer service job and ability to adapt to the needs of their clients. One of how they have shown this adaptability is by removing their phone number from their website.
This can be a difficult decision for a company, as it may seem like they are avoiding customers rather than trying to help them. However, Wistia has made this change to serve its customers better. Providing easy-to-use video tools and resources can help those new to video marketing get started with little confusion or frustration.
StudioPress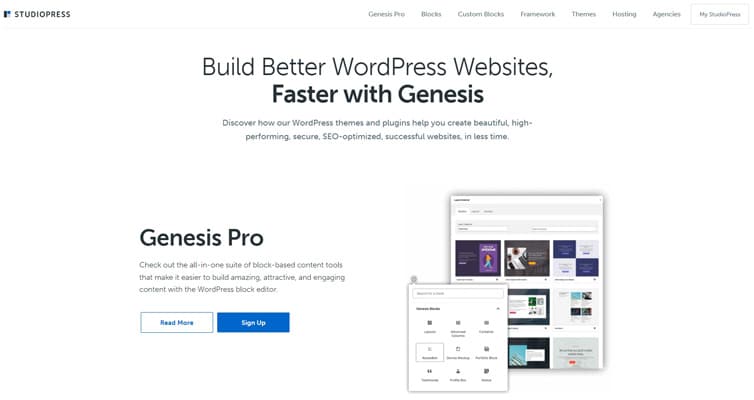 Customer service is essential to the team at StudioPress. They are quick to answer questions in their support forums, and they provide a wealth of content to help customers learn more about their product and how to use it.
This allows customers to handle many situations on their own, freeing up the team to focus on more complex issues. This emphasis on content and self-service is much appreciated by customers, who appreciate the opportunity to learn and grow on their own time. StudioPress has set a high standard for customer service, and they continue to exceed expectations in this area.
JetBlue

The JetBlue airline set a lofty goal of delighting customers when they took to the skies in 1998. Their Customer Bill of Rights set new standards for the industry, which were quickly adopted by other airlines. JetBlue's dedication to providing excellent customer service and happiness was clear from the start, and their remote customer support crew created a new standard for working from the convenience of home.
The team could resolve customer issues quickly and efficiently without needing expensive call center infrastructure. Many other businesses have since copied this model, and JetBlue remains an industry leader in customer service.
The future of remote customer service
As businesses increasingly move online, the need for customer service representatives who are available to answer questions and resolve issues 24/7 has never been greater. However, the traditional model of staffing a call center with shift employees is no longer feasible or cost-effective. Instead, more and more businesses are turning to remote customer service agents who can provide live support from anywhere in the world.  
Not only does this allow businesses to tap into a global pool of talent, but it also cuts down on overhead costs. In addition, remote customer service agents can often resolve issues more quickly than their in-person counterparts, thanks to the instant access to information and resources that the internet provides.
As the world becomes increasingly connected, it is clear that the future of customer service lies in the hands of those who are willing to do customer service jobs remotely.

Final Thoughts
As we've seen, there are many advantages to offering remote customer service. It can help you reach a wider audience, reduce your overhead costs, and improve your customer satisfaction levels. However, there are also some challenges that you'll need to overcome, such as building trust with your customers and ensuring that your team is adequately trained. By addressing these issues, you'll be well on your way to providing an outstanding customer service experience for your clients.