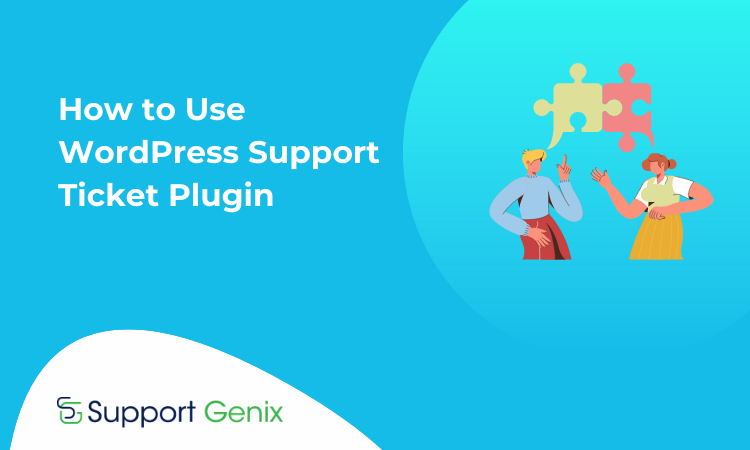 Are you looking for a WordPress support ticket plugin to help manage customer support requests? If so, you're in luck! The five simple steps in this tutorial will walk you how to use WordPress support ticket plugin. In addition, we'll suggest some of the top WordPress support ticket plugins on the market. Then let's get going.
What is a WordPress support ticket plugin, and why do you need one?
A WordPress support ticket plugin is a tool that allows you to manage customer support requests via a WordPress site. This can be very helpful if you have a large number of customers or if you need to provide customer support in multiple languages.
There are many WordPress support ticket systems available on the market, but not all of them are created equal. If you are looking for a reliable WordPress plugin to manage support tickets, the Support Genix plugin is worth checking out.  In this article, we will show you how to use this plugin in five easy steps.

How to use WordPress support ticket plugin in 5 easy steps
In order to use the Support Genix- WordPress support ticket plugin, you first need to install it on your website. Then, you can follow these 5 easy steps:
1. Log into your WordPress admin area.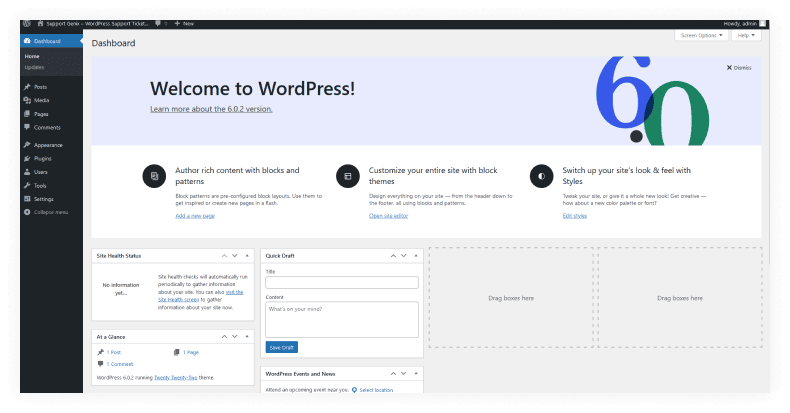 2. Click on the "Plugins" menu item.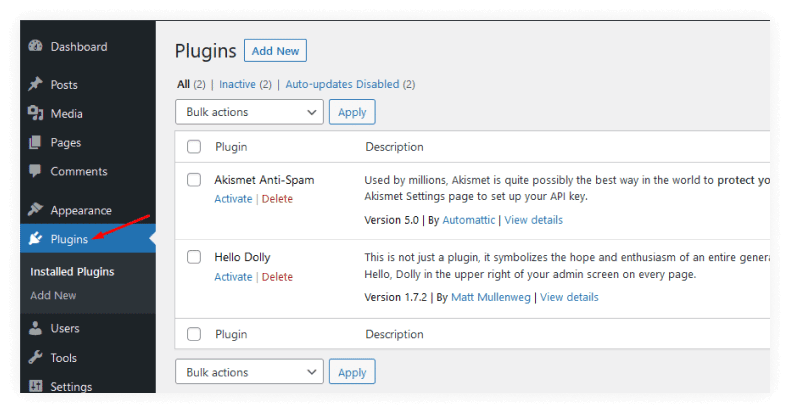 3. Click on the "Add New" button.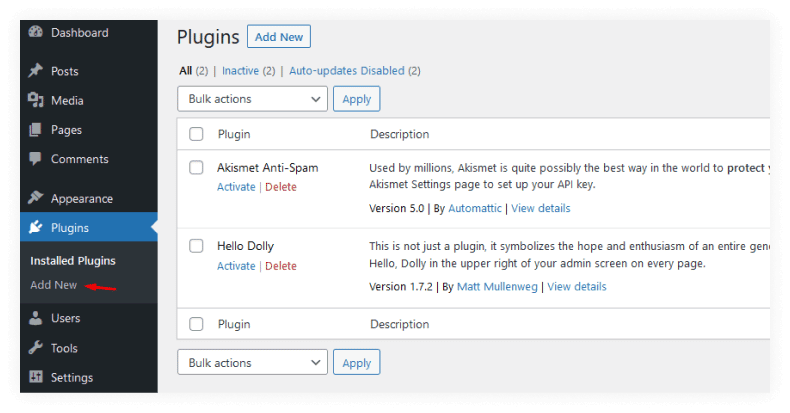 4. In the search box, enter the word "support genix" and press the "Search Plugins" button.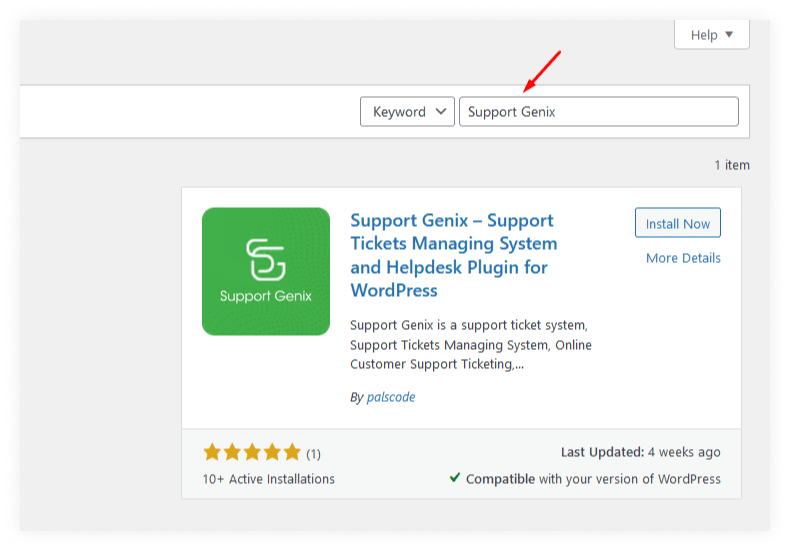 5. Find the WordPress Support Ticket Plugin that you want to install and click on the "Install Now" button.
Let's now explore some common features of this amazing plugin.
Managing User Roles
To change the user role, go to the 'Edit Profile tab and select the required option from the drop-down menu. You can either delete the user role or edit it at your convenience. If you want to create a custom role, simply click the 'Create Role' button and follow the instructions.
"Support Genix > User Role Setting menu."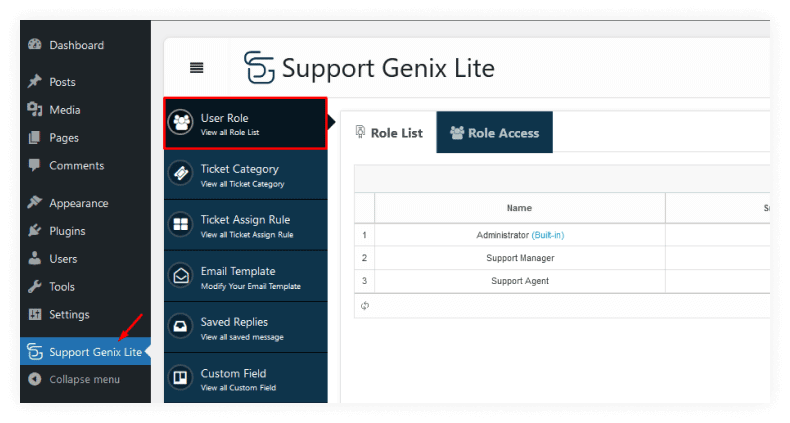 Support Genix provides two default roles – Support Manager and Support Agent. A Support Manager has the ability to manage all tickets and delete or restore them at his/her convenience. On the other hand, a Support Agent does not have the authority to delete or restore a ticket.
Creating Support Agent
As any user knows, roles are essential for delineating access and responsibility in any organization. Genix provides two roles by default- Support Manager and Support Agent- to give users a head start in creating a workable WooCommerce support ticket.
"WordPress Dashboard > Users > Add New > Select Role"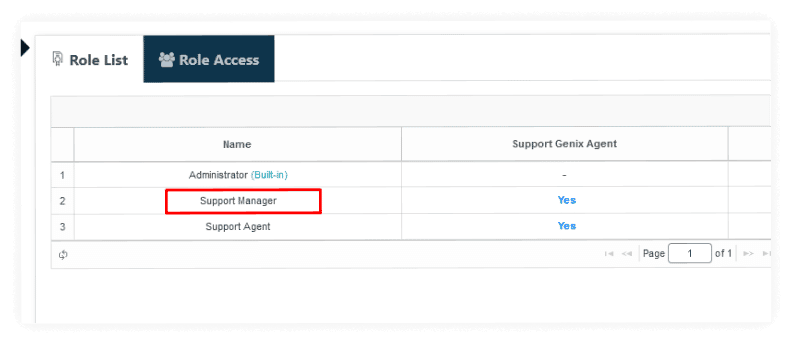 However, these roles are just the beginning. Once you understand your needs better, you can create custom roles based on your requirements.
Assigning Specific Role to a specific category
The WordPress helpdesk plugin helps to automate the process of categorizing tickets for a specific purpose. You can assign a particular category to a specific agent. You can choose a category from 'Add New Rule, select role type, and assign roles.
"SupportGenix Setting > Ticket Assign Rule"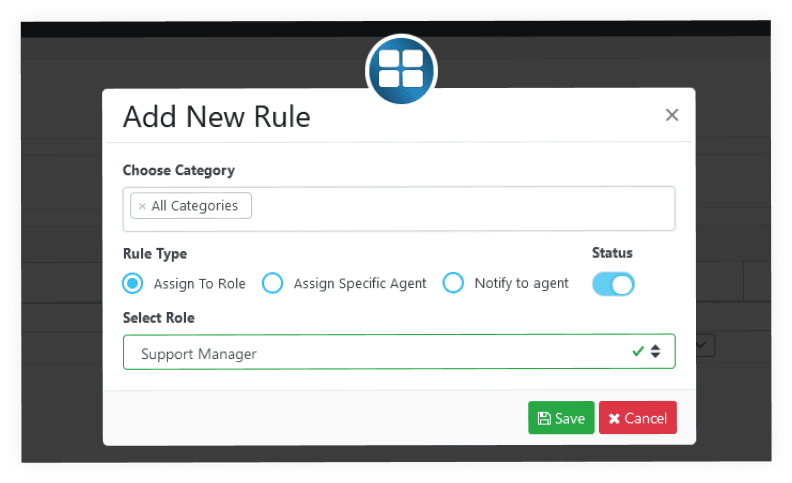 Using this functionality, you may send notifications to a specific agent based on the ticket category. This makes it easy to track who is responsible for what and ensures that the right people are notified about ticket changes.
Editing Email Templates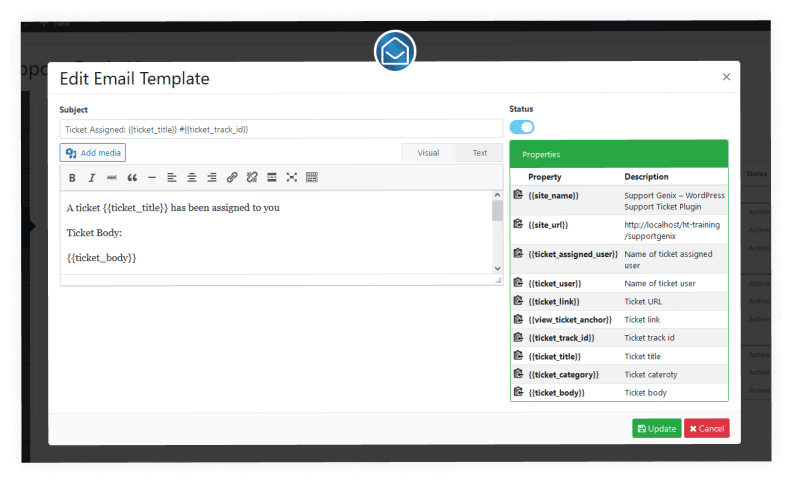 Keep track of events with the use of email notifications, especially when it comes to support tickets. With 9 different email templates to choose from, you can customize your notifications to fit your specific needs. So whether you're an admin, ticket manager, ticket agent, or customer, there's an email template for you.
"SupportGenix Setting > Email Template"
And if you need to make any changes, it's easy to customize. You can turn on and off email notifications or edit them to your liking.
Managing custom fields
Making custom fields available for Genix's ticket open/registration page can help you gather more information from your customers while creating tickets. As a result, fewer chats may be required to resolve a ticket. Where necessary, you can easily build additional forms and add new filed labels. For example, you can create custom fields in 'Open Ticket Form' or 'In Registration Form.'
"SupportGenix Setting > Custom Fields"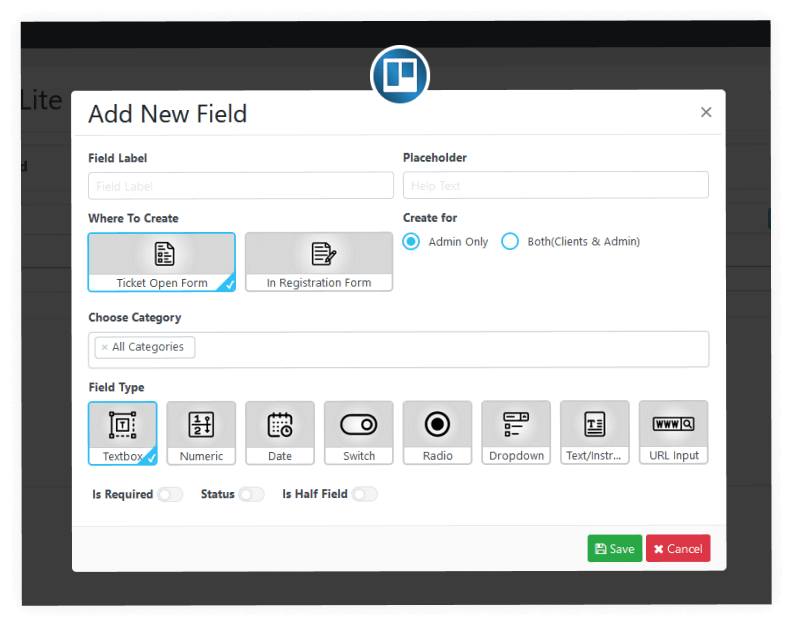 Various fields are available, including a text box, numeric, date, switch, radio, drop-down, instruction text, and URL input. To make the production and resolution of tickets as efficient as possible, pick the ones that will work best for you and your team.
If you want more advanced features such as Webhook Integration, Email Piping, etc. You can opt for the pro version of the plugin. To purchase and download the pro version, click here.
Support Genix
WordPress Support Ticket Plugin
Take Your Customer Support to The Next Level and Boost Customer Satisfaction Rates
FAQs about WordPress support ticket plugins
Do I need to know how to code to use SupportGenix?
Fear not if you lack coding expertise. Like any other WordPress plugin, SupportGenix can be installed and set up. You can quickly create your support site with a few clicks, reducing development time.
How many tickets can I manage?
There is no limitation. You can manage unlimited tickets.
How do service tickets work?
A support ticket records a customer and customer service team conversation. When a customer submits a question, a ticket is created and shared between the customer and the support representative.

Wrap-up
In conclusion, various WordPress support ticket plugins are available, each with its features. Some are free, while others are paid. While some are easy to use, others require more complexity. Ultimately, your best plugin will depend on your specific needs and preferences. However, all the plugins listed above offer a great way to manage customer support tickets on your WordPress site.