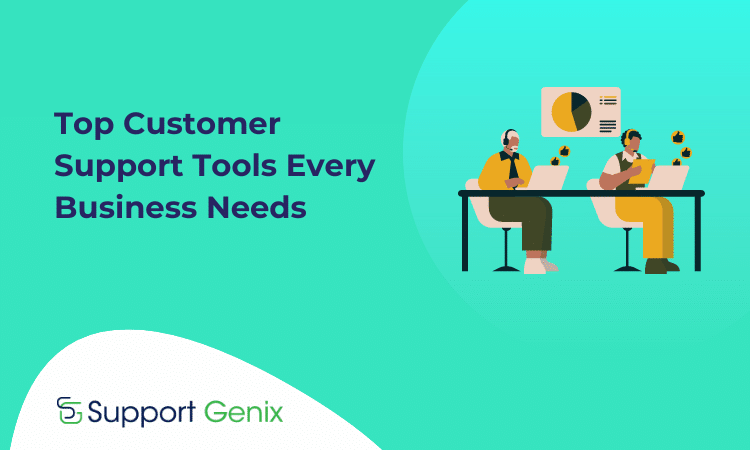 Running a business can be challenging, especially regarding customer support. There are so many different customer support tools out there, it can be difficult to know which ones you need.
This blog post will discuss 9 of the top customer support tools every business needs. These tools will help you manage your customer support efforts more effectively and provide a better customer service experience.
What is customer support?
Customer support is an integral part of any successful business, as it provides a valuable service to customers. It is the process of protecting a company's customer base by quickly and efficiently solving customer issues and concerns while also providing additional assistance with product use or installation.
Customer support teams often work with customers over the phone, online chat, email, and other online tools. By having a dedicated team ready to serve customers on an ongoing basis, companies can ensure customer satisfaction and loyalty.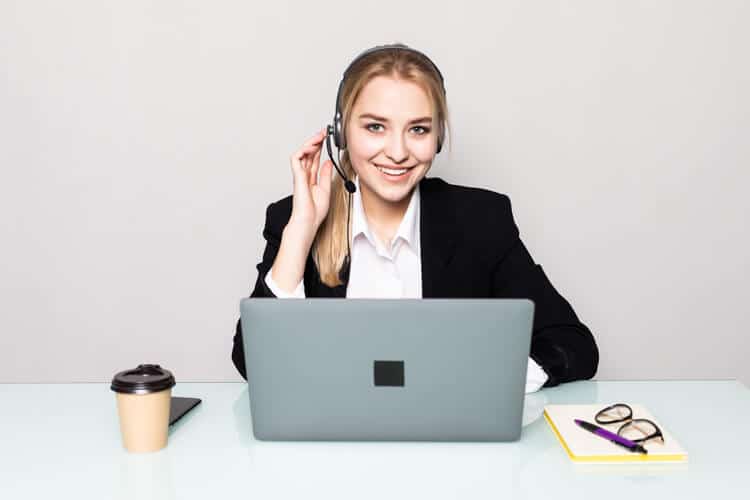 Benefits of using customer support tools
Customer support tools offer tremendous advantages to businesses that provide excellent customer service. By using such tools, companies can streamline and organize all customer support tasks, allowing them to keep track of the interactions they have with customers easily.
Such insights into the effectiveness of their customer service can aid in future decisions and provide feedback on how they're currently doing in terms of client care. Furthermore, these tools are designed with integration in mind, making it easier to share information between other tools that might be used. Easily keeping tabs on all communications is a key benefit, allowing fast access to any information and contacts at any time.
Overall, customer support tool usage is essential for any business aiming to improve its service offering.

How to choose the best customer support tool for your business
Customer service tools can offer immense benefit to customer service teams, helping to streamline their processes and improve customer service. Firstly, leaders need to understand the specifics of their team's requirements and goals to find the best software for the job.
Recognize the needs (and objectives) of customer service team.
Verify that the software is user-friendly.
Evaluate the software's effectiveness at facilitating customer service team cooperation.
Review its analytics and reporting capabilities
Overview of the 9 top customer support tools
Setting up a top-of-the-line customer support system is essential for any business. However, with so many options available, it can be daunting to choose which tool is best for your needs. To make things easier, we've laid out the 9 top customer support tools and their features.
Messaging Apps
Messaging apps have transformed the way businesses offer customer support. With real-time communication, convenience, personalized support, and 24/7 availability, messaging apps have become an essential tool for businesses looking to provide exceptional customer service.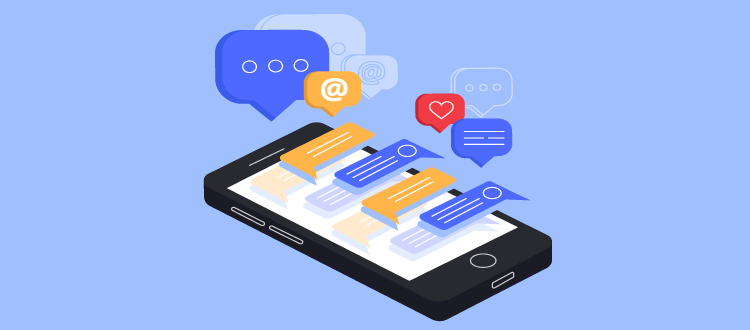 Messaging apps allow businesses to handle multiple customer inquiries simultaneously, resulting in increased efficiency and reduced costs. Moreover, messaging apps enable businesses to engage with customers on a more personal level, resulting in improved customer engagement and loyalty.
Help Desk Software
Help Desk Software is a customer service tool revolutionizing how businesses provide customer service. It allows conversations to occur across multiple channels, allowing one central hub for all customer communication. Not only does this make it easier for customers, but it also makes efficient use of agents' time too, as they can keep track of every conversation on one application.
The interface is also designed to feel natural and intuitive so conversations with customers stay authentic while being supported by powerful product features behind the scenes. Help Desk Software enables businesses to exceed basic customer service and achieve true customer engagement.
Live Chat Software
Customer support tools like live chat can drastically improve the customer experience on your website and in your app. With live chat, agents can help customers in real-time, no matter where they are on the page. This proactive approach gives businesses the ability to address issues before they arise and decreases abandonment rates.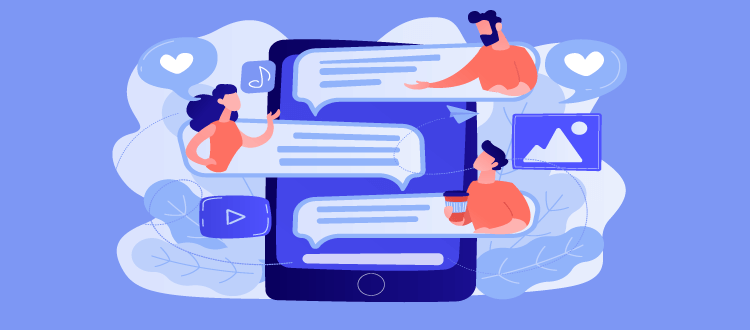 Additionally, live chat offers around-the-clock support so if agents aren't available, then helpful bots can pick up some of the slack. Implementing a live chat customer service software solutions effectively meets customers' needs and provides top-tier support.
WordPress Support Ticket Plugins
If you have a WordPress site, customer support tools are essential. With WordPress Support Ticket Plugins, you can easily build your own customer service helpdesk right into the platform. Customers can file tickets whenever they need assistance, and you can reply to those tickets to help them out with their issue.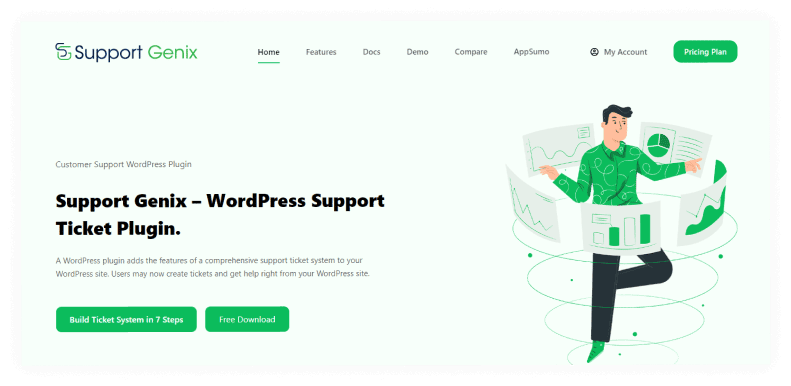 Upon posting a response, an email is sent out to customers notifying them that their query has been answered – how awesome is that? Using such tool will take your customer service up a notch and help make your customers happier. If you are on the lookout for an ideal WordPress support ticket plugin, consider Support Genix as it provides numerous modern and advanced functionalitioes to manage support tickets straight from your WordPress dashboard.
Email
Customer support tools are invaluable for businesses, and email is one of the most widely used. Compared to many of the more cutting-edge customer service software solutions available, it has been around the longest and remains a go-to choice for many older generations of customers.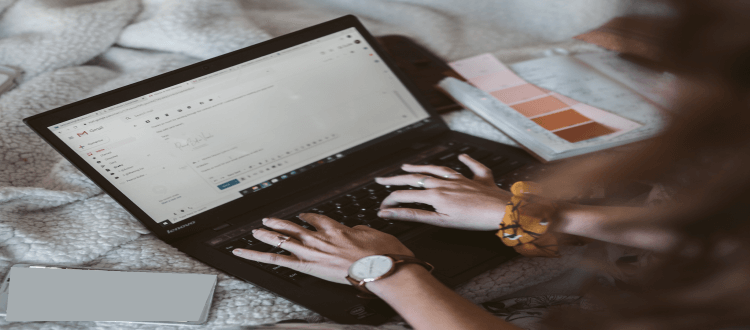 It can also be quite useful internally, allowing customer service teams such as Human Resources, Payroll, and IT to respond quickly to employee inquiries. Email may not be the flashiest customer-support tool, but its value is enduring.
Knowledge Base Software
Knowledge Base software can be an effective tool for improving customer support. By providing a centralized location for customers to access relevant information and resources, Knowledge Base software can reduce the number of inquiries and support requests, freeing up customer support agents to focus on more complex issues. Additionally, Knowledge Base software can improve the customer experience by offering self-service options and enabling customers to find the information they need quickly and easily.
Phone Support
With phone support, customer service representatives can provide more personal, effective solutions than they might be able to via email or real-time chats. Features like call recordings, internal routing, full customer service history access and automatic ticket creation allow agents to be more strategic when solving problems over the phone.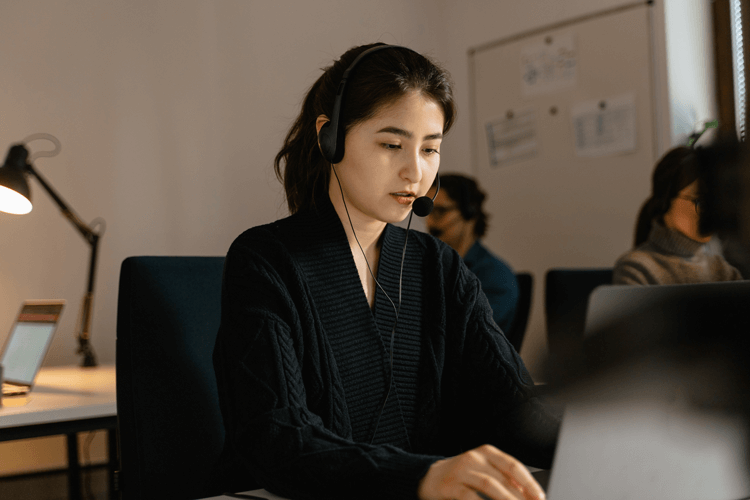 For more stressful issues where personal touch matters, a telephone conversation is invaluable in helping customers navigate their inquiries and receive quick resolutions.
Video Chat
With the use of video chat apps skyrocketing during the pandemic, it's no surprise that many customer support tools are also beginning to leverage this new technology.
Live video calls are becoming more frequently used in customer service and help desk issues, especially for software-as-a-service companies that need features like screen-shared troubleshooting or co-browsing for technical support.
Chatbot Solutions
Chatbot customer service software solutions have become increasingly popular in promoting great customer service and satisfaction. With their ability to respond quickly to inquiries, chatbots can provide customers with answers in a timely manner and complete tasks more efficiently than a human ever could.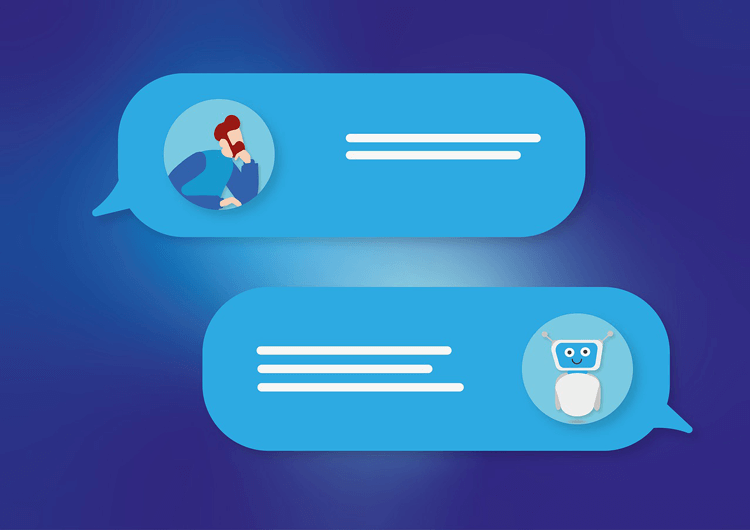 Furthermore, customers enjoy interacting with a virtual assistant as it personalizes the user experience. The convenience factor of chatbot solutions is one of its most attractive features, as it simplifies customer support with accurate and automated responses that can be deployed from anywhere in the world at any time.
Support Genix
WordPress Support Ticket Plugin
Take Your Customer Support to The Next Level and Boost Customer Satisfaction Rates
Frequently Asked Questions
What are customer support tools?
Customer support tools are software solutions designed to help businesses manage customer inquiries and provide great customer satisfaction. These customer relationship management tools may include live chat, ticketing systems, knowledge bases and self-service portals that allow customers to find quick solutions without contacting for excellent customer service.
How do customer support tools benefit my business?
Great Customer service tools offer a number of benefits for your business, including increased efficiency in managing customer inquiries, improved customer satisfaction, more accurate information sharing with customers, faster resolution times and the ability to track performance metrics such as response rate and resolution time.
What features should I consider when choosing a customer support tool?
When selecting a customer support tool, you should look for features such as scalability (the ability to handle increasing demand from customers), integration options with other software or platforms that you're using in your business (such as CRM or eCommerce), analytics capabilities (to track performance metrics), customizable workflows for handling different types of requests, secure access control and multilingual capabilities (if you have international customers).
Conclusion
Customer support tools are essential for any business looking to improve their customer service. The range of support tools available today make it easier than ever to provide great customer service and everyday tasks can be automated to reduce time spent on mundane activities. In conclusion, incorporating customer support tools into your business effectively and cost-effectively enhances your customer service operations.