If you would like to use Email Piping/Mailbox, then you may need to set up Cron Jobs from your Hosting cPanel.
1. Log in to your cPanel/Hosting Panel.
2. Search Cron Jobs or Click the Cron Jobs link from Advanced Settings.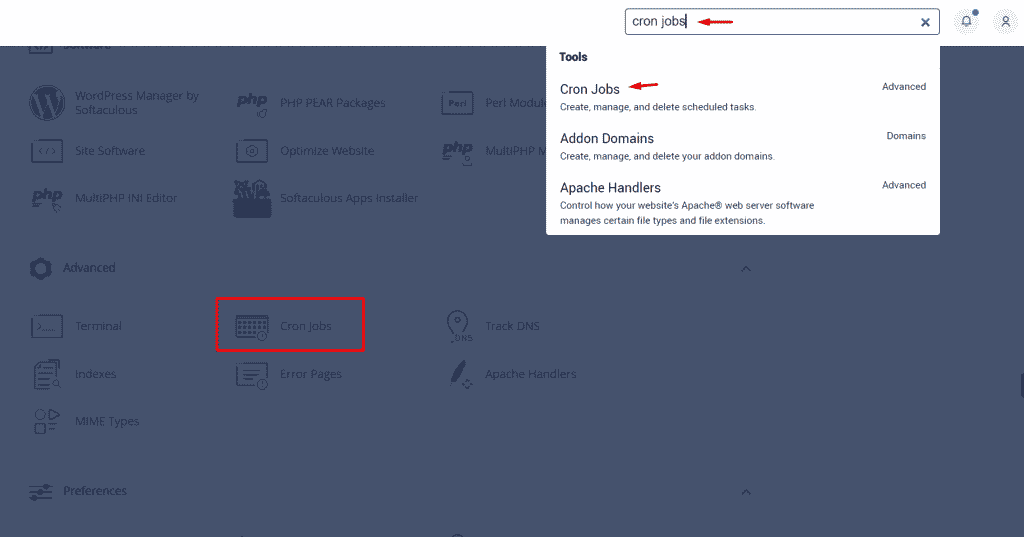 3. From Common Setting > Choose Once per minute or Once per five minutes.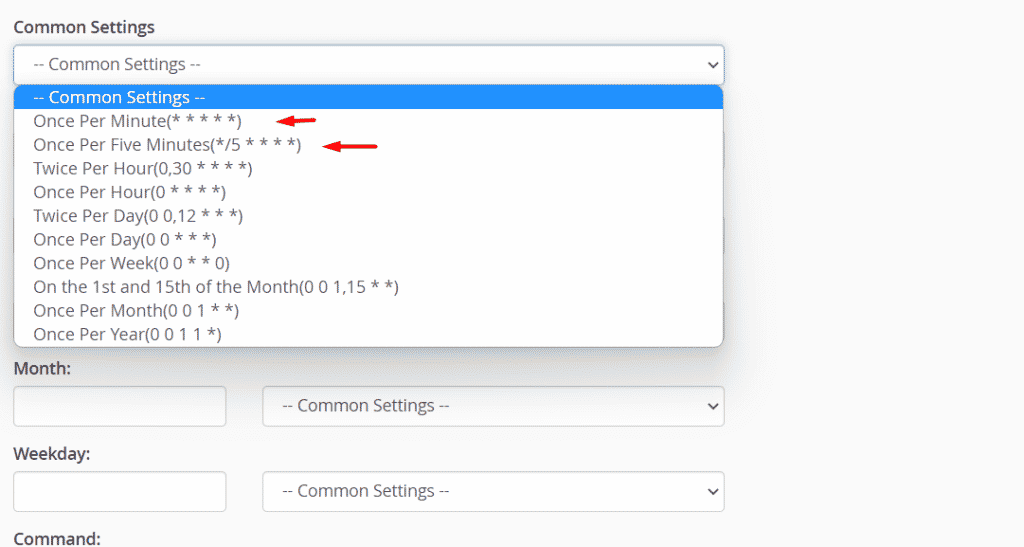 4. Copy the Cron Job command from Support Genix > Email to Ticket > Mail Box Setting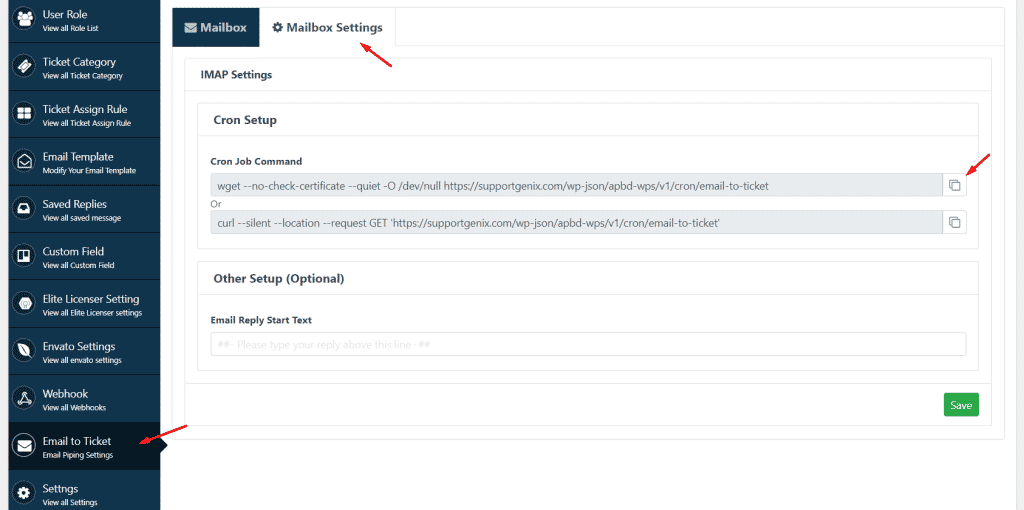 5. Paste the command and click the "Add New Cron Job Button"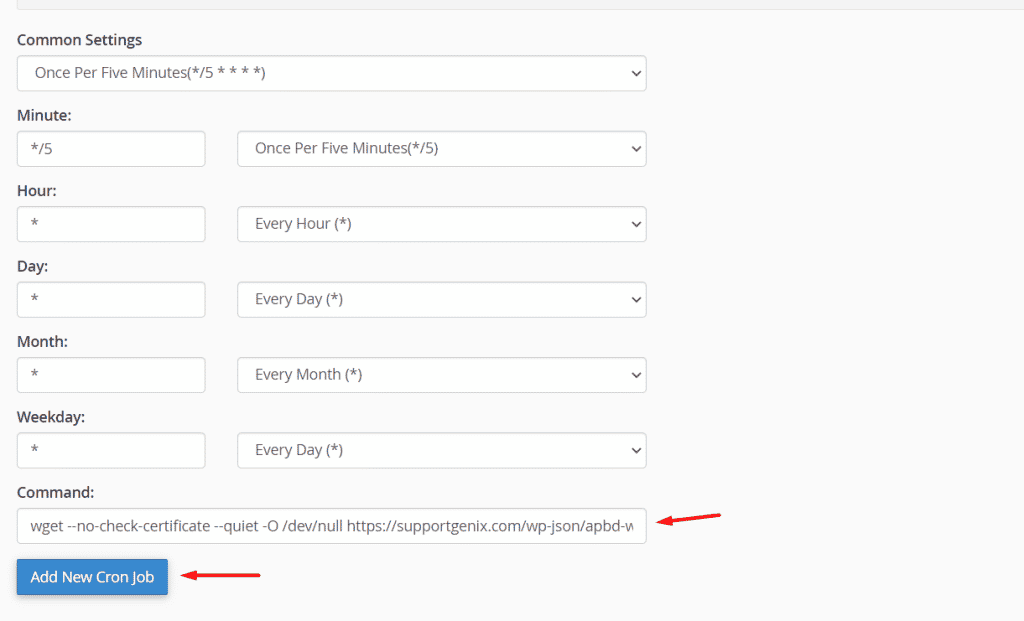 Other Resources: #